Today is Thanksgiving, and while I have so much to be thankful for (especially this year), I'm going to talk a little about shopping today and give you a Thanksgiving recap soon.
You may have seen the above image going around Facebook or Twitter, but I thought I'd share it here along with a few of my favorite Etsy artists. Honestly, I don't really "get" the whole Black Friday thing or massive holiday shopping in general, but I know that for a lot of small businesses (me included), this time of year is critical for bring in income that supports an artist all year long. I have personally purchased items from many of the following Etsy shops and have gotten great quality products, superior customer service, and the satisfaction of supporting real people and their families.
There are some pretty good gift ideas here, too. Enjoy!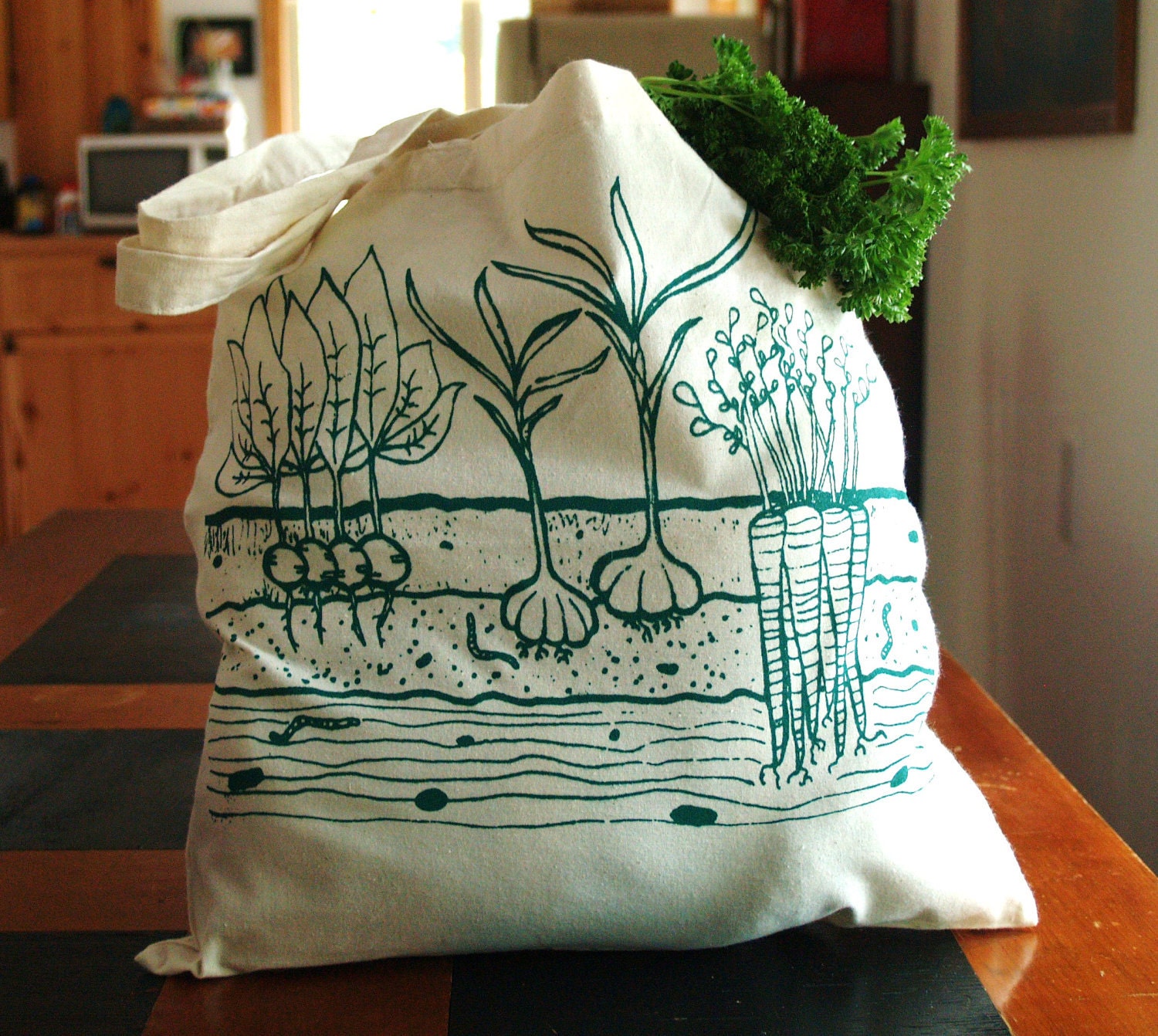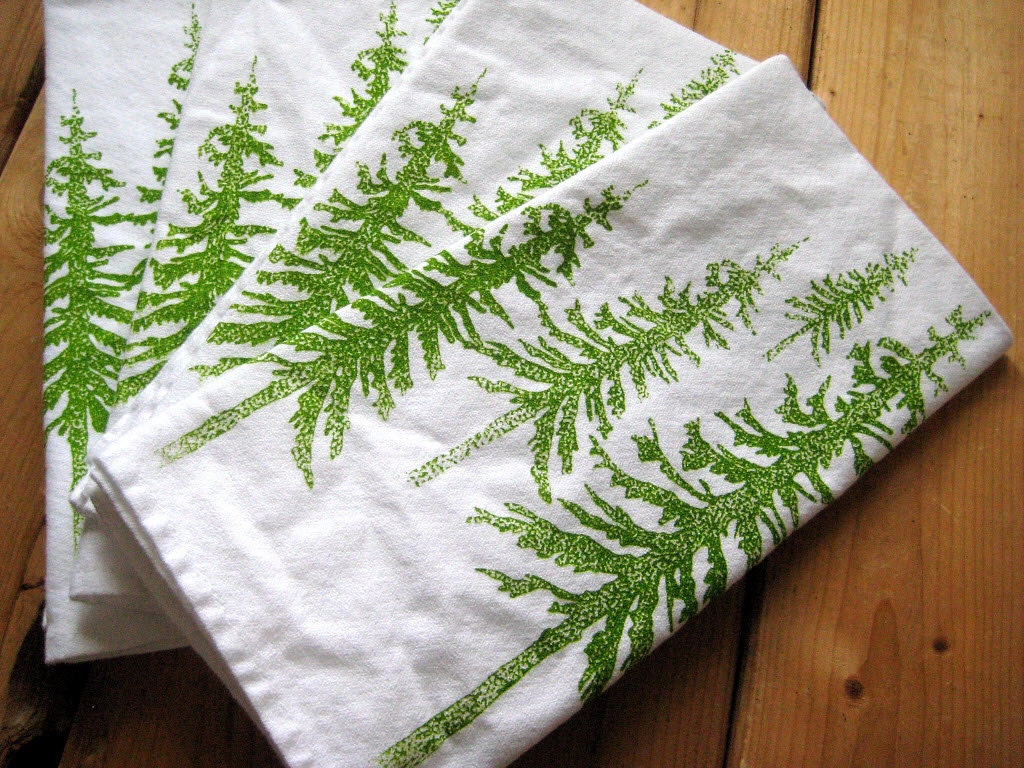 Above: One Lane Road and Oh, Little Rabbit (both based in Oregon) sell unique and creative screen-printed goods. I own the tree napkins (more like small towels) and can personally attest to their beauty and quality (thick and soft).
I'm generally wary about buying clothes on the internet. I'm not the kind of person who just looks good in anything and can breeze into a store and grab things off the rack without worrying about clothes highlighting areas that I'd rather not highlight or being to short/long. I ordered a Thimble and Acorn shirt (the sleeveless version the above) a year ago, and it fits perfectly. Eve, the owner/designer/maker is super nice, too.
Every single time I've worn my Piper and Paisley hat (I have a charcoal one) out in public, I've gotten at least one compliment. It's soft, warm, and super comfortable.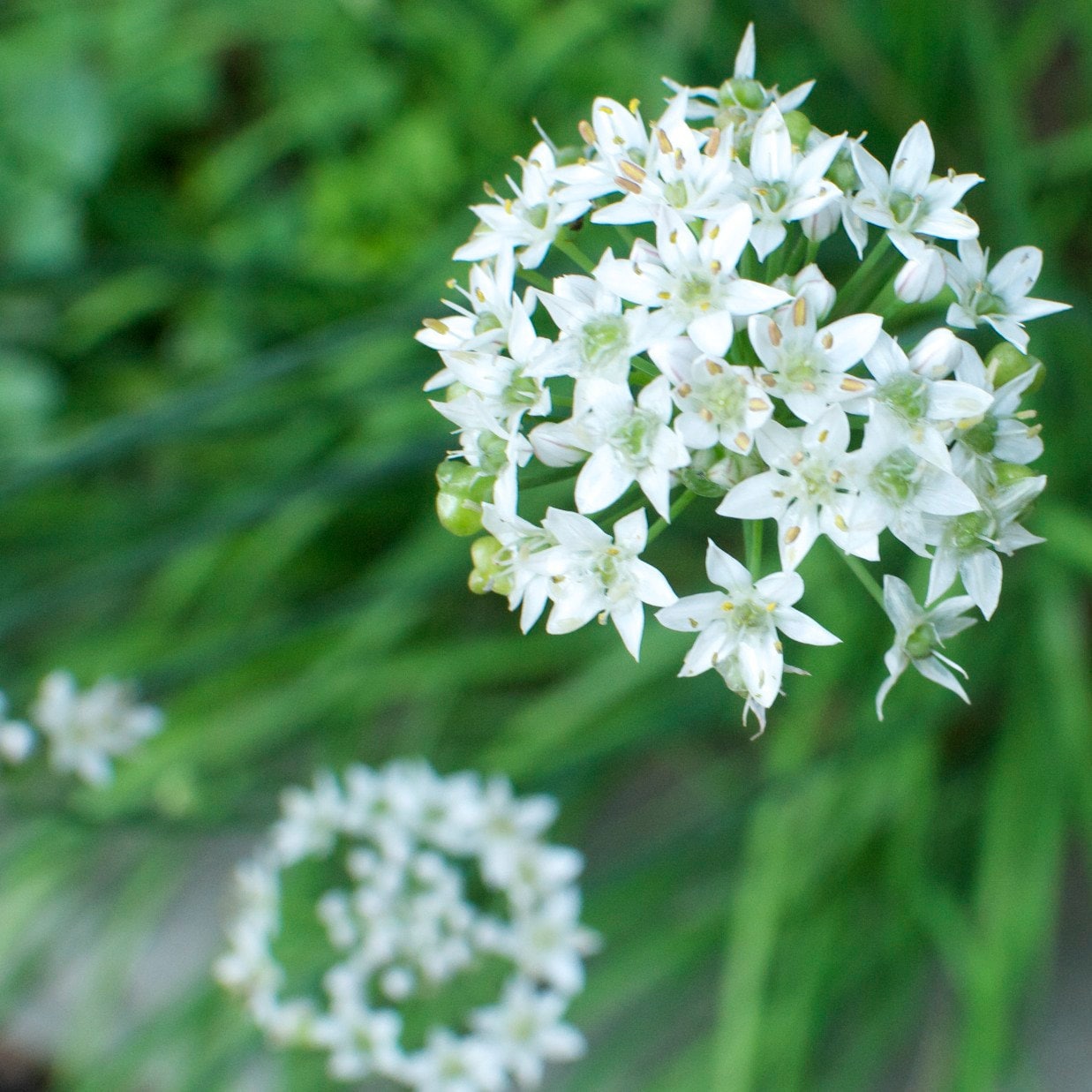 Hey, gardeners, perhaps you or someone you know needs some organic vegetable seeds from Cubits or the world's cutest farm alphabet prints or maybe a refrigerator magnet set from Art at Garden Corner.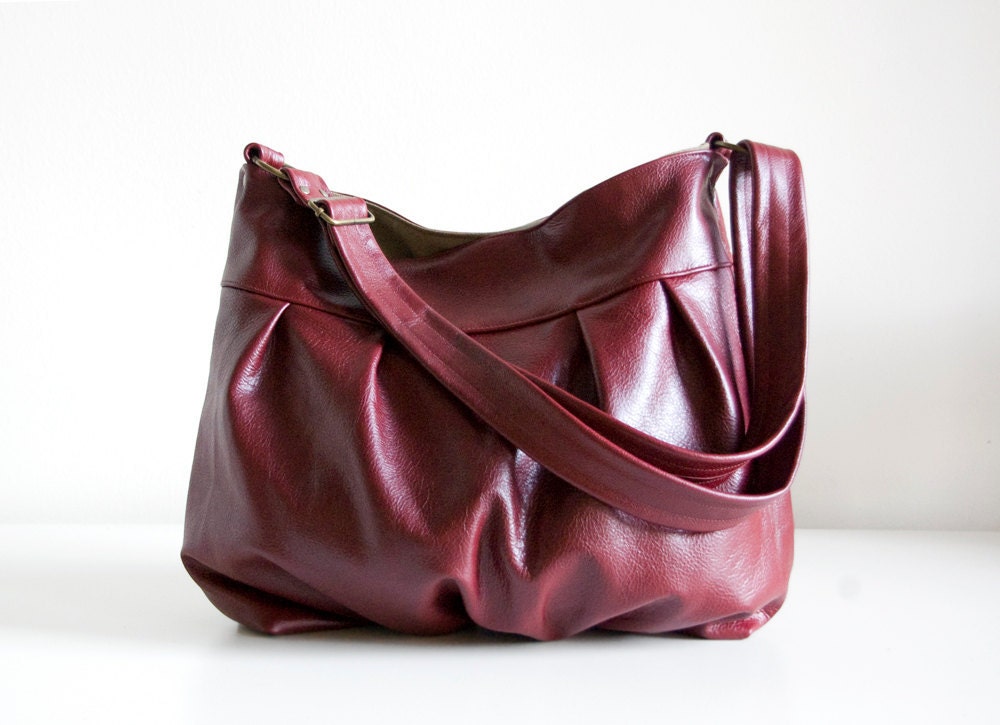 If you're into high-quality purses and bags handmade by really nice people, check out Jenny N. Design (left) and Infusion (right, also Oregon-based).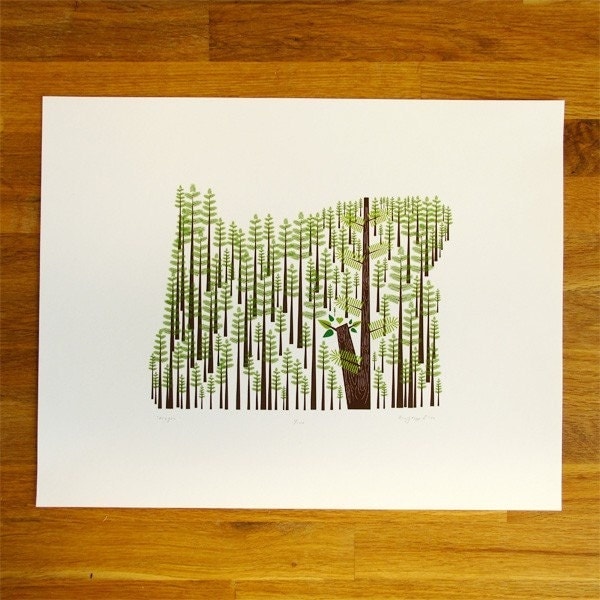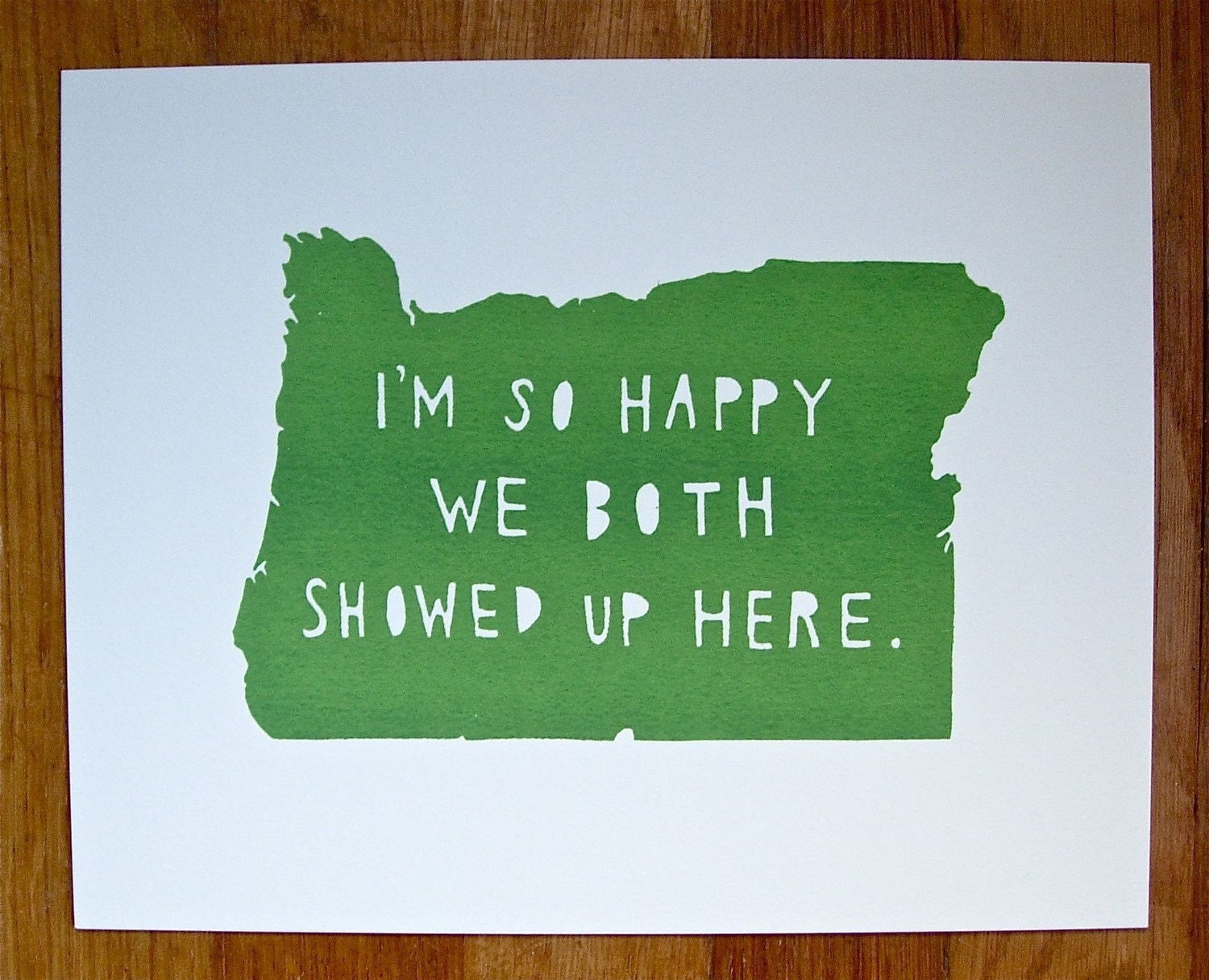 If I had any space on my walls, I'd consider getting one of these awesome Oregon prints from Amy Ruppel (left) or Two Sarahs (right).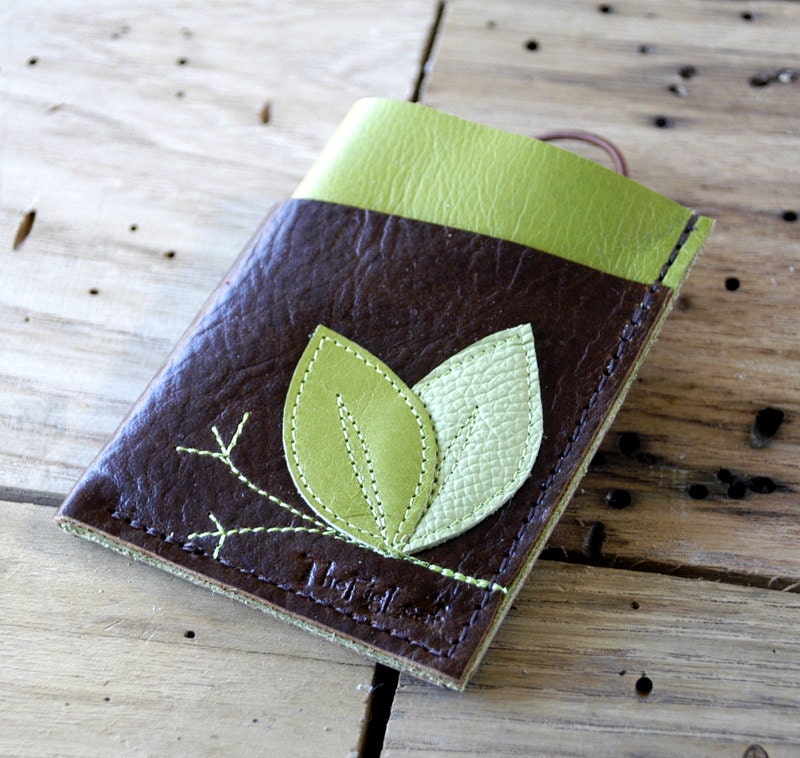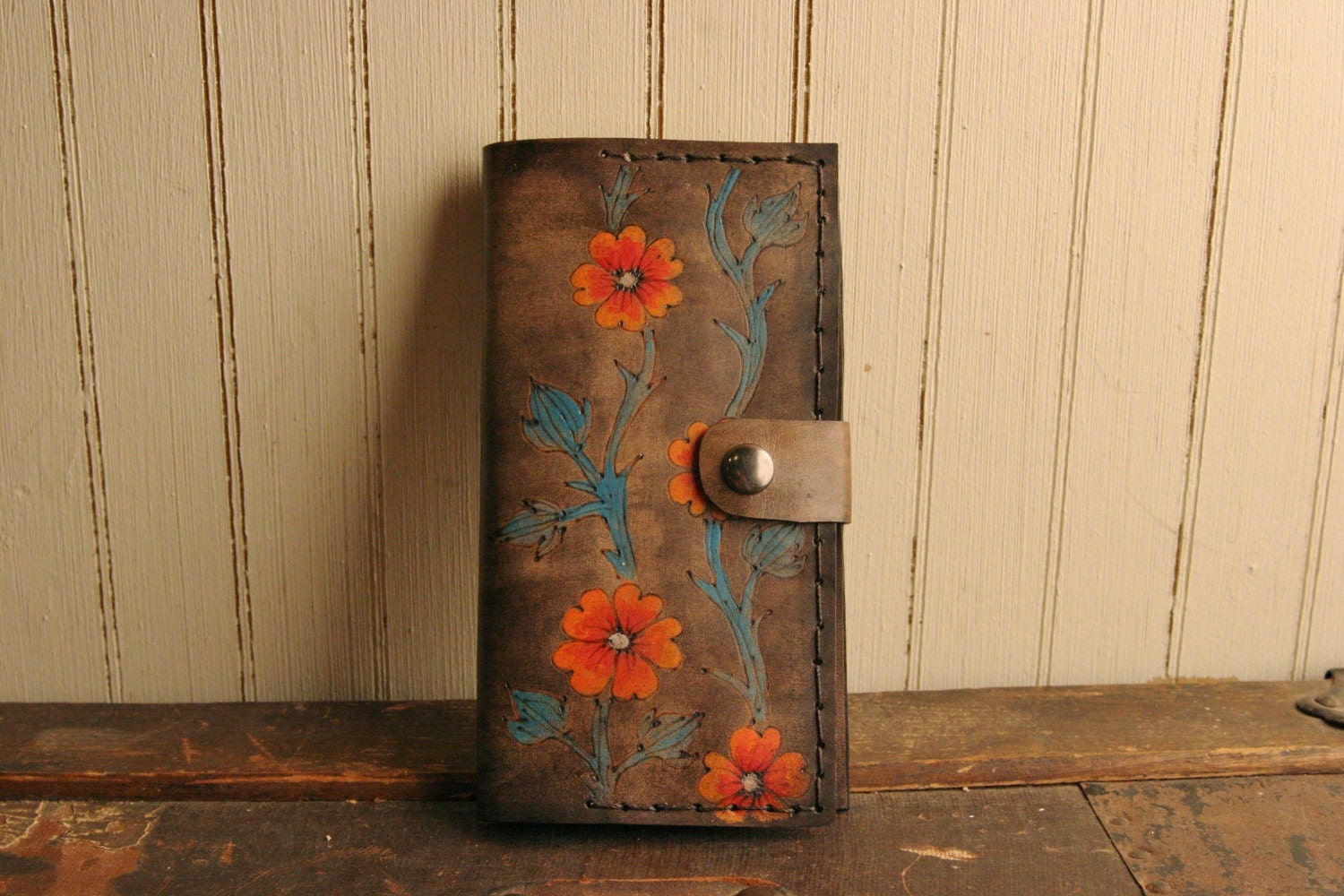 Here are some super cute but classy leather accessories. I have an iphone sleeve/wallet from The Fig Leaf (left, though mine has cherry blossoms on it), and I was lucky enough to score a deeply discounted purse from Moxie and Oliver a while back, though I pretty much want to own everything in Caitlin's shop.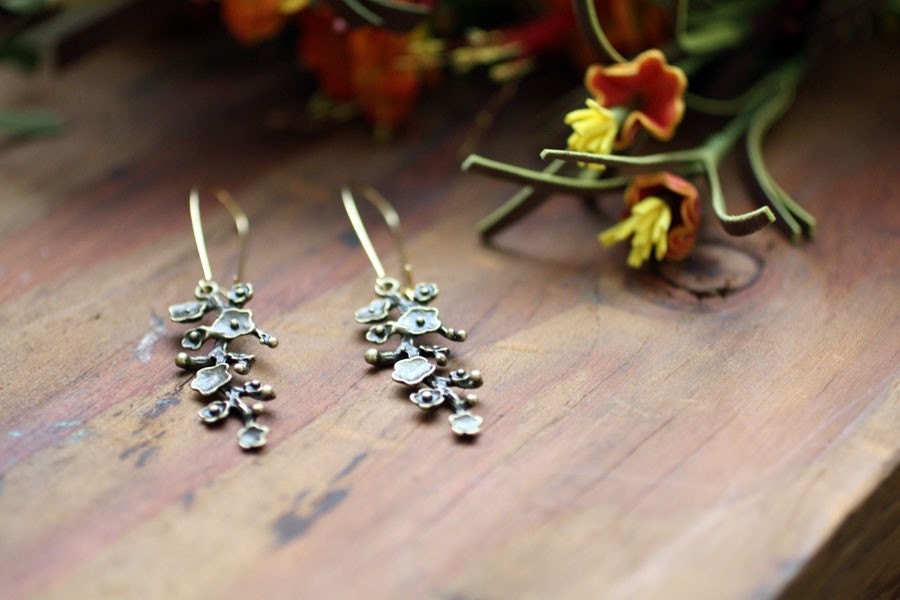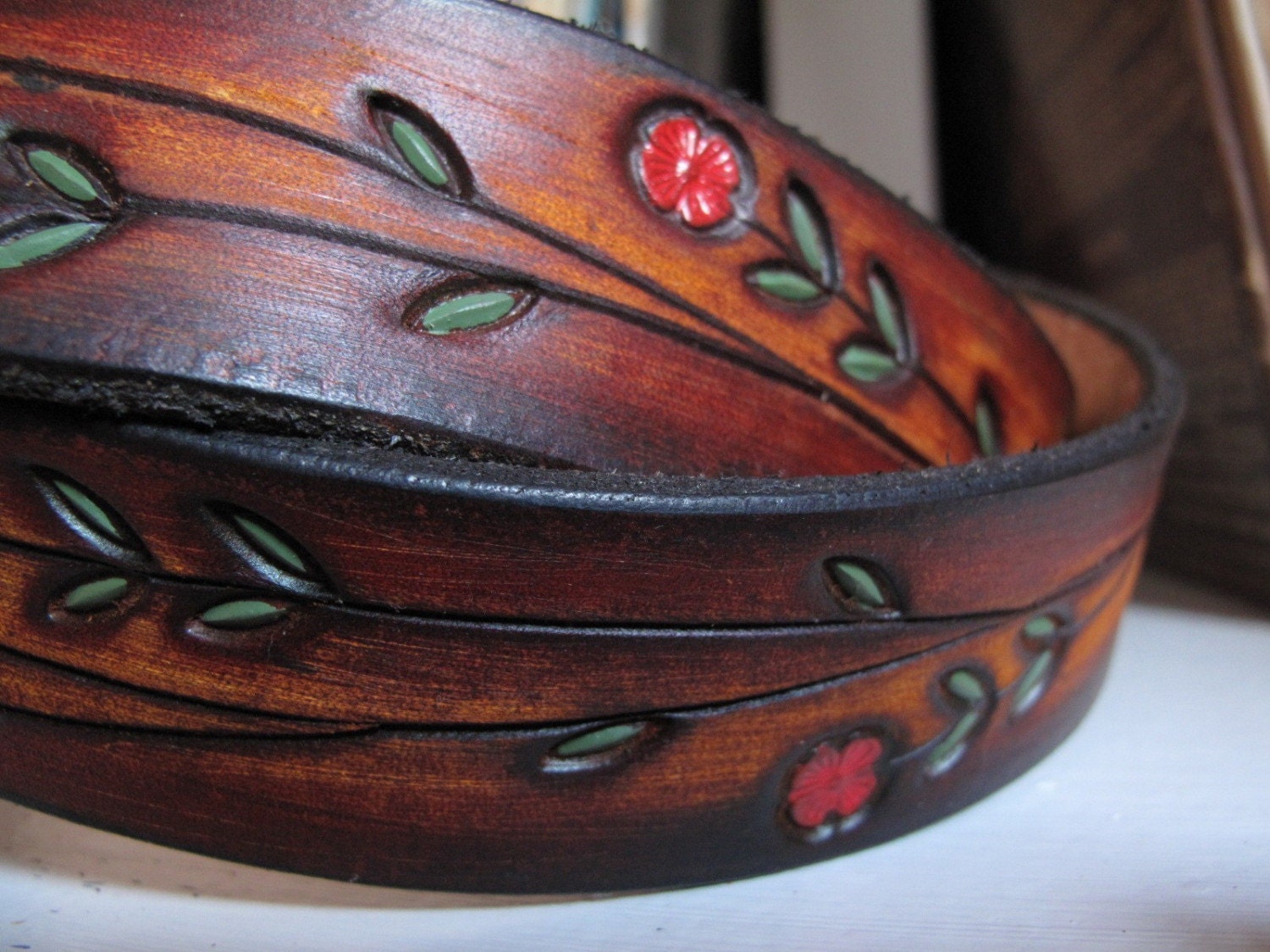 These earrings from Christine Domanic might be my favorite go-to, class-up-an-outfit pair.
The very first thing I ever bought off of Etsy four years ago was a belt from RadCow (not the one above), and I still wear it almost every day and get compliments on it regularly.
I have more canning jars than I know what to do with, but if I ever needed extras, I'd go straight to Midwest Finds. Jena and her family offer a selection of mason jars and mason-jar accessories.
Mae Chevrette is a mixed media artist who incorporates photos, quotes, colors, textures, and who knows what else into pieces that offer daily inspiration.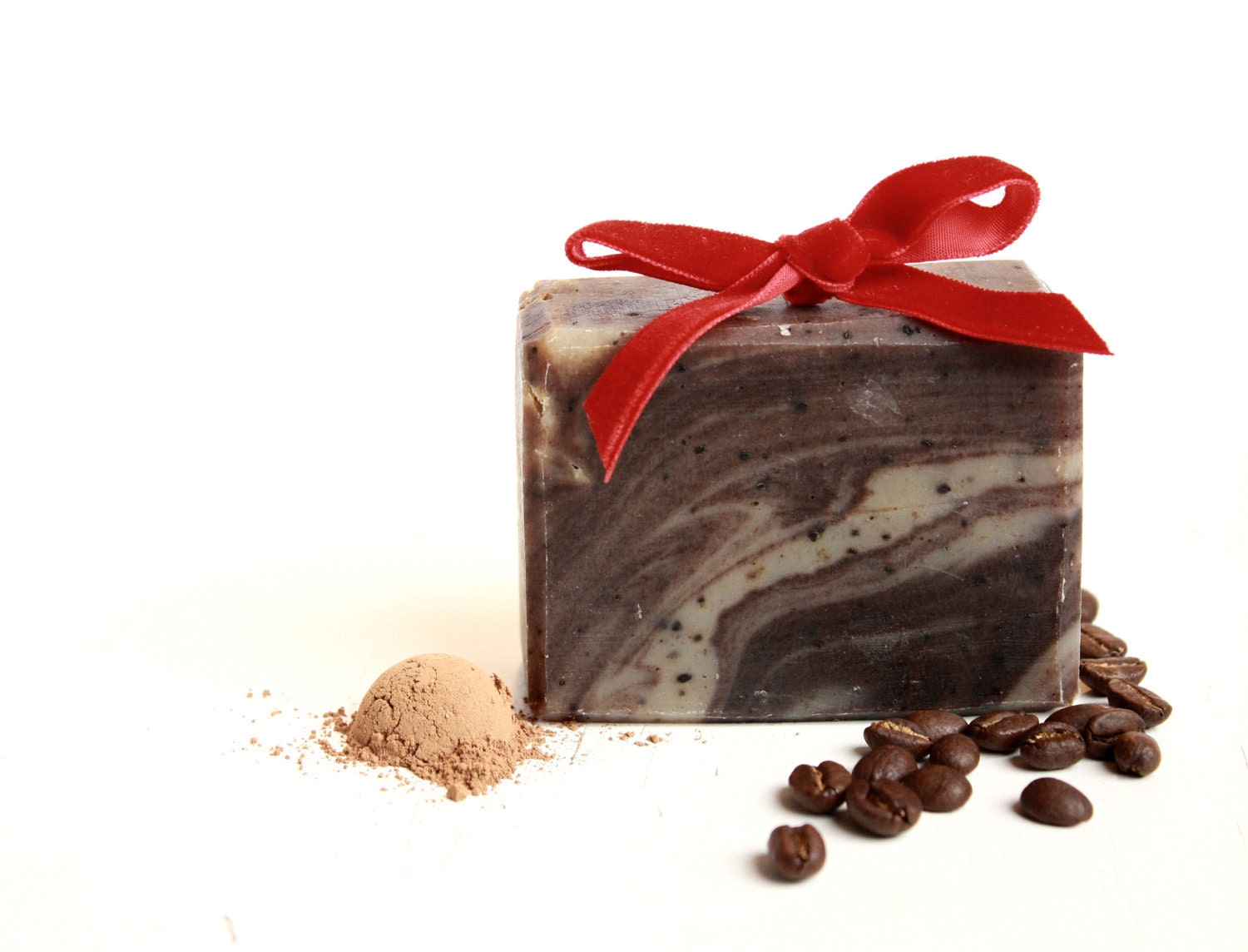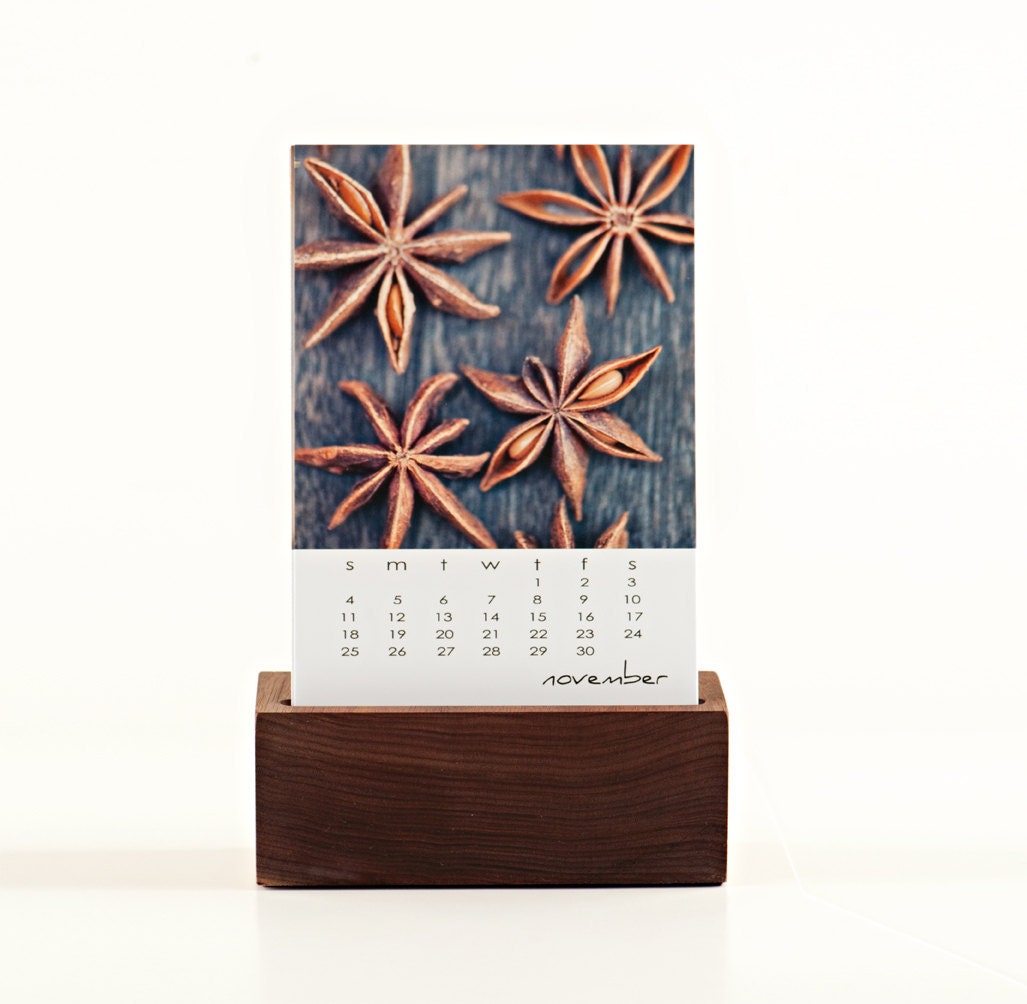 How about some  mint mocha holiday soap from (Oregon-based) Roots Soap Co. to keep colds away or a beautiful desk calender from Shannon Blue Photography.
Need fun stocking stuffers? NoraJane offers a huge selection of rubber stamps.
What, No Mints? has the cutest and geekiest magnets, ornaments, embroidery, and tchotchkes. Sasha, the maker and scientist behind the scenes, is working on her PhD. in biochemistry.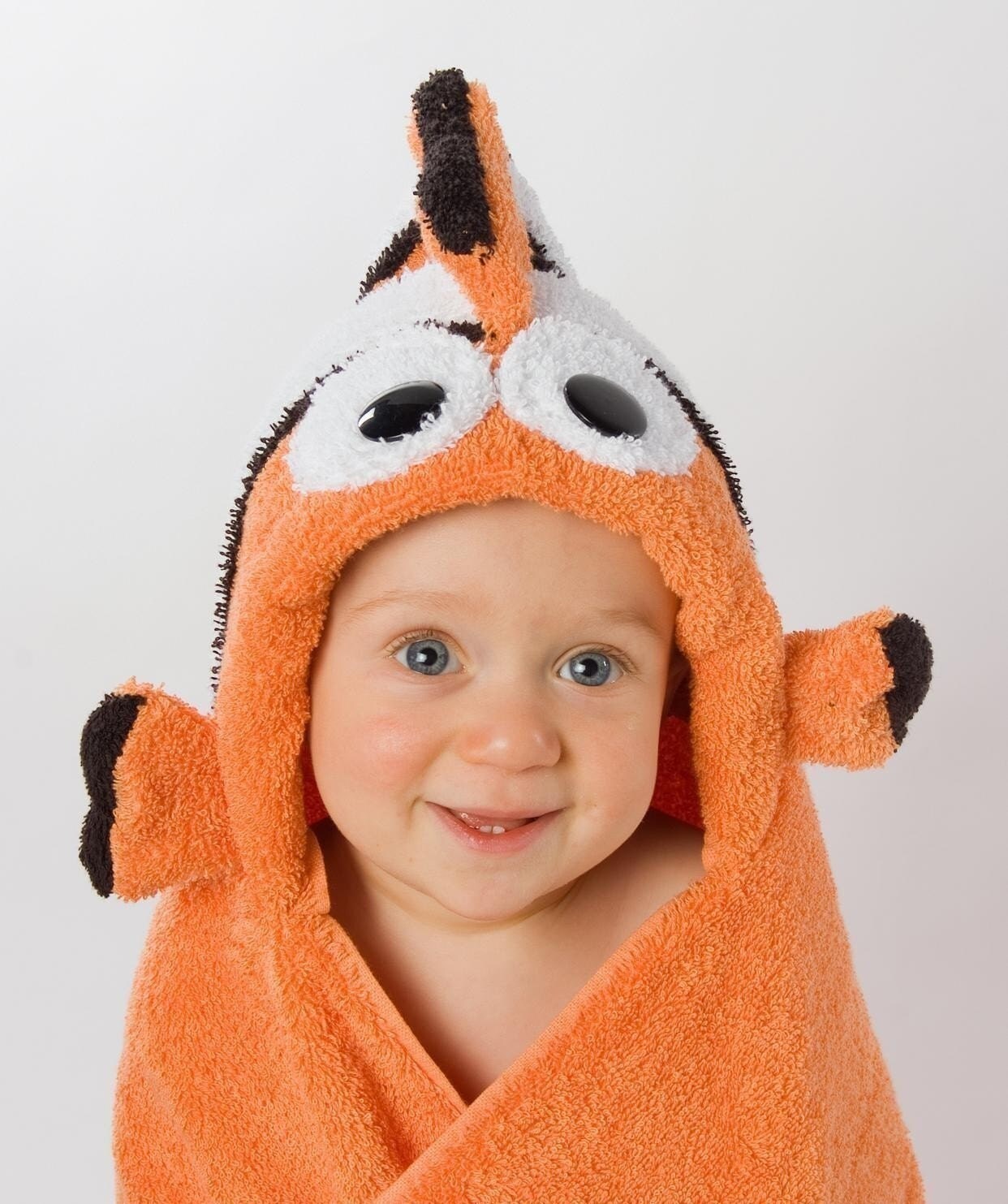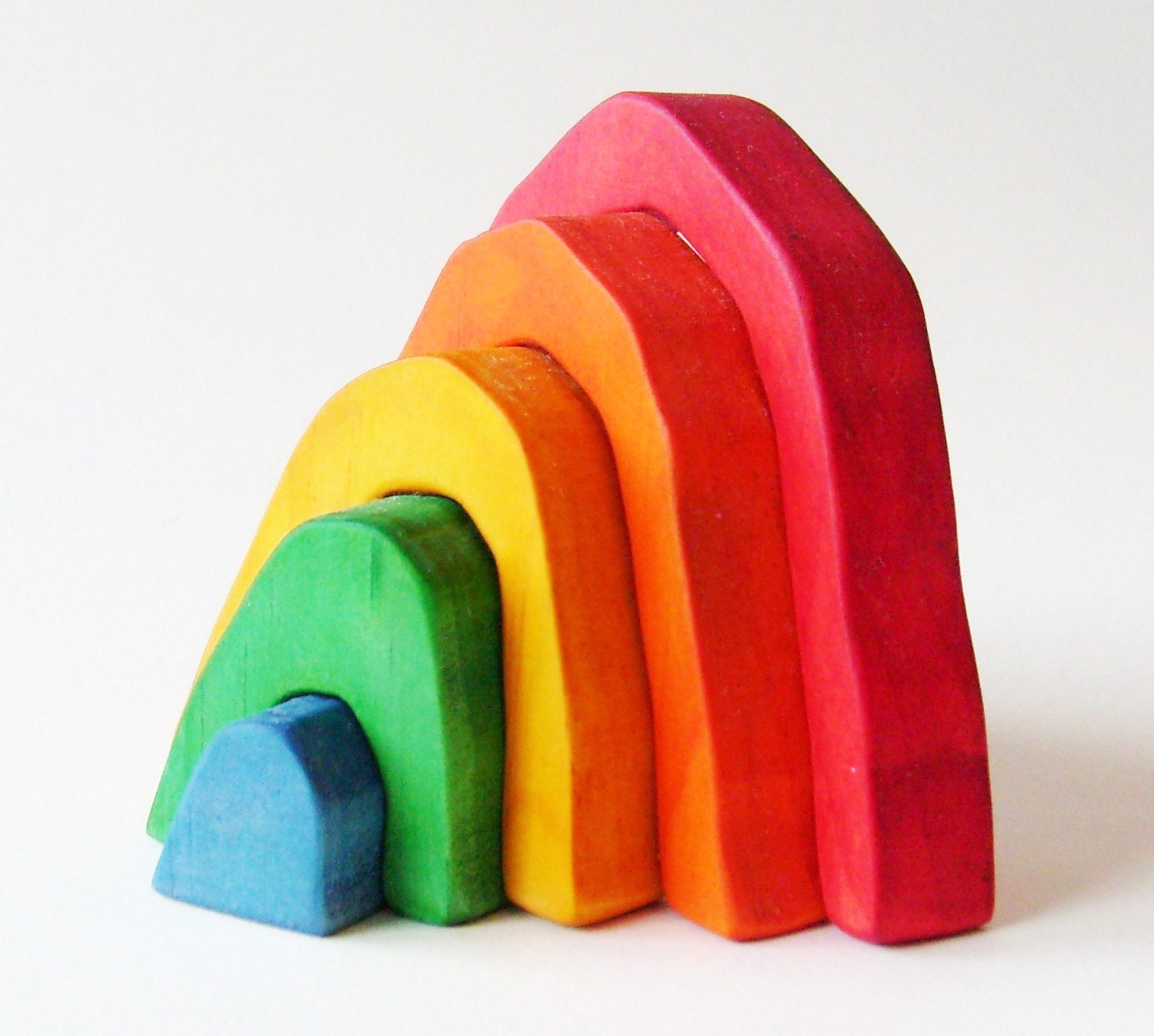 Kids are so much fun to buy gifts for especially if the presents are as adorable and colorful as these hooded towels from RubADubBuddies and eco-friendly wooden toys from Imagination Kids.